ONLINE ORDERING AVAILABLE - CLICK HERE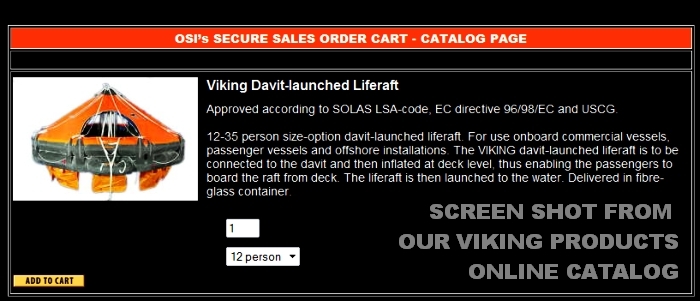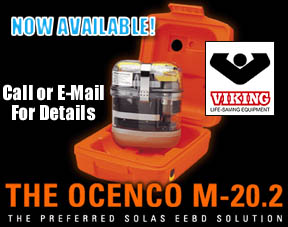 Family owned and operated since 1965, Offshore Suppliers, LLC, has been a leader in the marine safety and service business. We serve the offshore industry, commercial fishing industry and the pleasure boaters with U.S.C.G. and SOLAS approved equipment.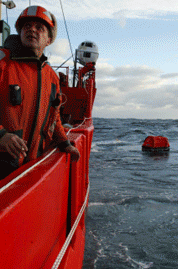 OSI offers sales and servicing of inflatable life rafts and sells a variety of great products at low prices.
Got a question about anything offshore? Call us. We've got over 50 years of experience to share.

OSI sells the complete stock of marine safety equipment, flotation wear, foul weather gear, and survival apparel. We carry a large inventory of USCG/SOLAS approved merchandise including: marine distress signals, flares and smokes, safety and survival lights and E.P.I.R.B.'s, fire fighting equipment including oxygen breathing apparatus, protective clothing, fire axes, and fire hose and fittings.
See our Product List for a list of some manufacturers we are proud to represent.


Offshore Suppliers, LLC - 413 N. Causeway Blvd. - Metairie, LA 70001 - P.O. Box 821 - Metairie, LA 70004-0821
24 HOUR PHONE - (504) 833-8251
FAX: (504) 831-0595 -E-Mail:
© 1999-2020, All applicable rights reserved by Offshore Supplies, LLC and its authorized agents.